---
Our Projects and Activities
Our desire and focus has always been to enhance, educate and empower African children and youths both in Africa and the United Kingdom. We have been able to achieve this in our own little ways, and will continue to contribute our own quota to this enourmous task.
Educational empowerment:
AFRICYEF is set up to promote the education of the less and under privileged African children and youths by providing scholarships, school uniforms, books and social education opportunities.
Many indigent children in the primary, secondary and tertiary institutions have benefitted from our scholarship schemes. For others we've been able to provide books, school uniforms and school fees to enable them continue their education pursuit and not left out.
To encourage students in specific subject areas, we have instituted different awards. Annually best mathematics and Science students in secondary schools, like Secondary Technical School Umunwanwa, are given awards to inspire them and others to continue to do well in their studies.
Socio-economic empowerment:
We don't just stop at helping African children and youths acquire basic education, we also go further to help them attain social and economic independence. We encourage, provide advice and support African youths in Africa and the UK on starting and running their own small businesses. For those looking for job, we also help them in preparing their CVs, cover letters and getting them ready for interviews.
We advice and encourage eating balanced diet, total abstinence from drugs and binge drinking and complete condemnation of gangs and cult activities. Our volunteers regularly visit schools to lecture students on the dangers of cultism and drugs both to the individual and the society at lage. This has proved to be very successful as we have a record of many students denouncing gangs/cultism and others stopped binge drinking.
We work with community and faith leaders to campaign against such callous practices like - female genital mutilation (FGM) otherwise known as female circumcision, child labour and early child marriages.
AFRICYEF provides support to widows in the form of monetary gifts and also donates clothing materials and food stuffs to motherless babies homes and leprosy settlements in Nigeria.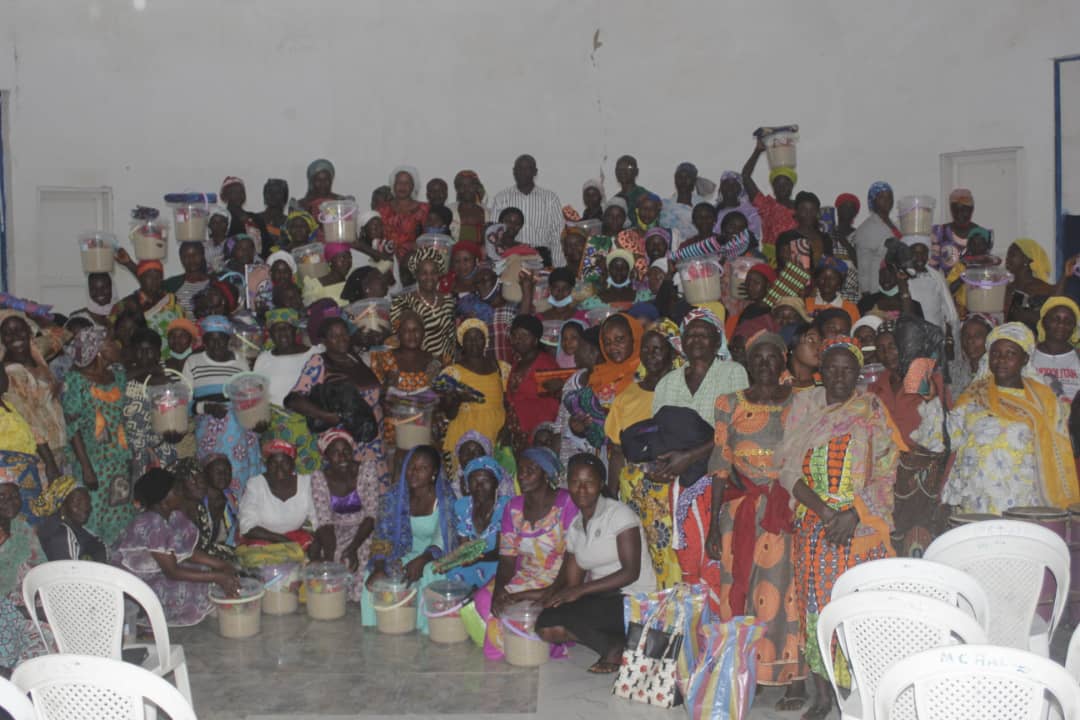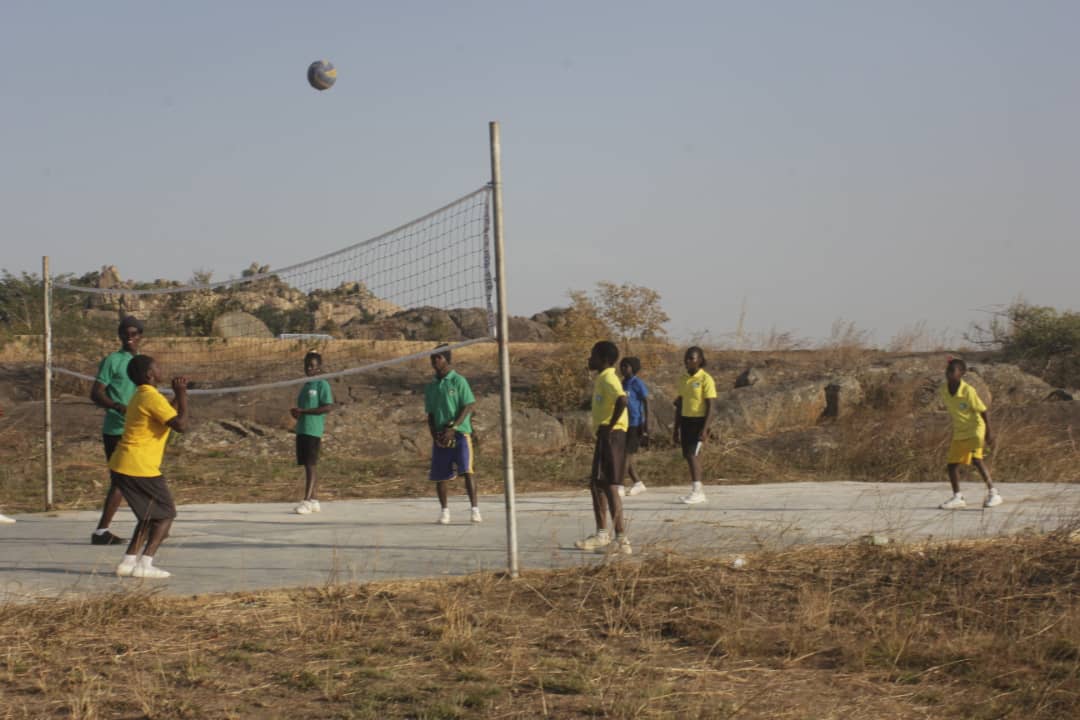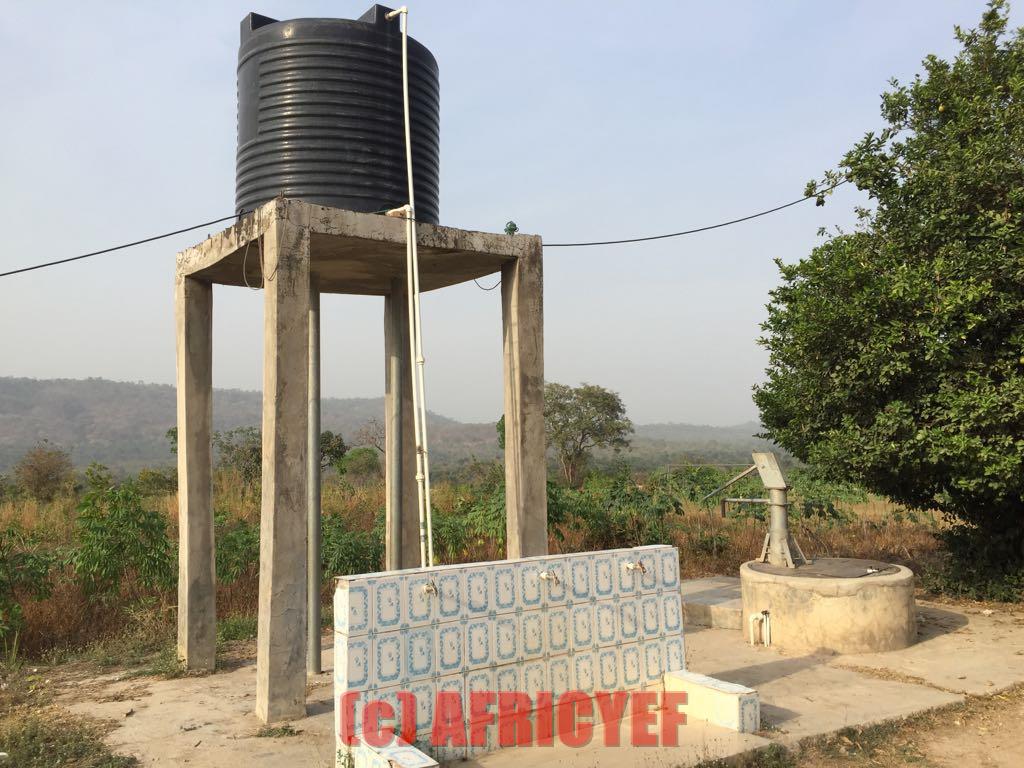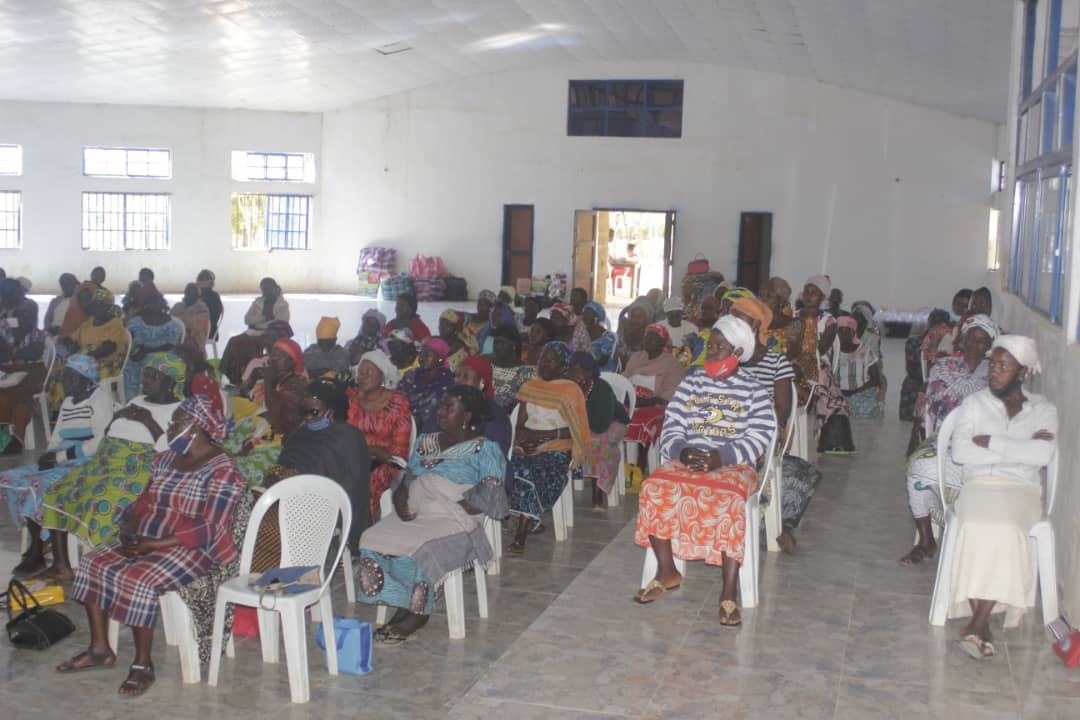 Health is Wealth:
AFRICYEF, guided by the belief that 'health is wealth' and every life has equal value, works to help all people lead healthy and productive lives. A healthy body houses a healthy mind. We run healthy living workshops, with qualified nurses and health workers, where older/elderly people's blood pressures and sugars are checked and monitored. We also work with Rekis Eye Centre in Lagos to provide free eye tests to chuldren and youths.
We will not stop untill we believe the poor and down-trodden African children and youths are emancipated.